Department of Family and Consumer Sciences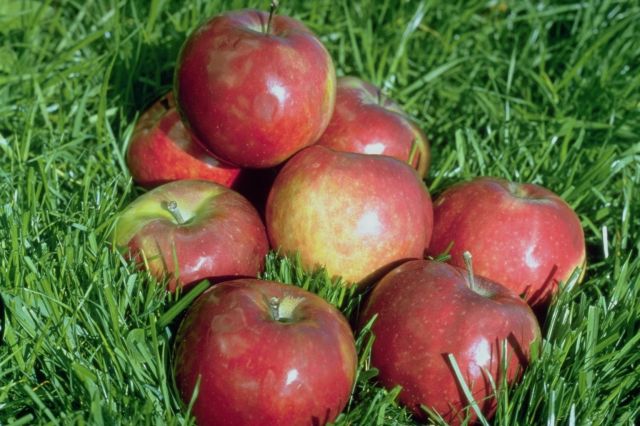 Welcome to our website, I have been teaching nutrition and wellness for 10 years at West Side High School. I enjoy exploring various aspects of wellness such as yoga, herbs, and a raw food lifestyle. I conduct community health workshops and forums.
As a teacher, my goal is to heighten student's awareness of lifestyle choices that can make a difference in overall health. I do this in various ways by researching health issues, introducing them to healthy cooking methods, and exposing them to international cuisine.